Programs in Digital Marketing (6.5 months)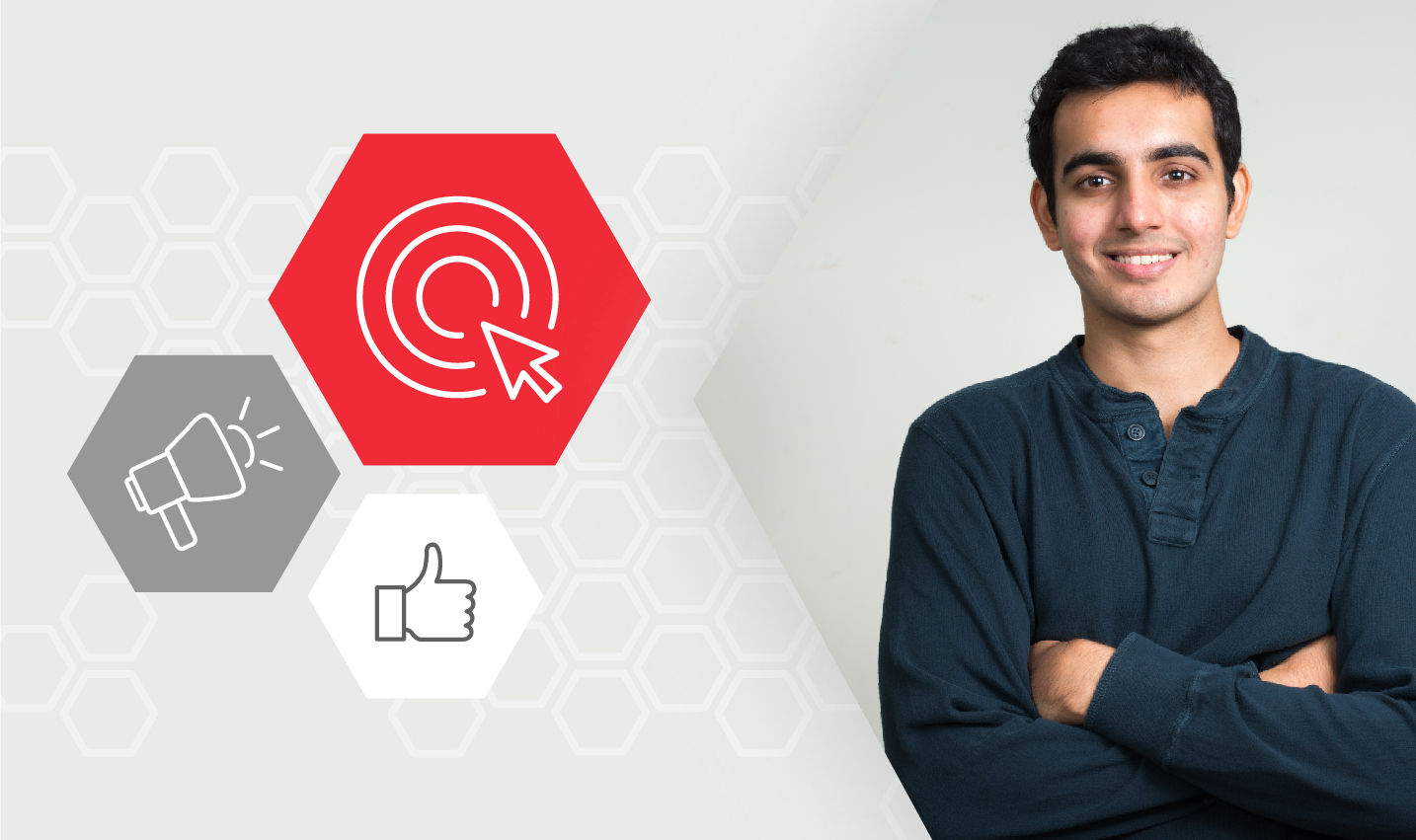 PG Certification in Digital Marketing and Communication | 5 months
Become a Digital Marketing expert by specialising in Social Media and Content Marketing, Branding, Marketing Analytics and Public Relations
Instructors
Learn from India's top Digital Marketing faculty and industry leaders
Falguni Vasavada-Oza
Professor
She completed her PhD in Advertising Management and has spent almost 20 years teaching Marketing, Advertising and IMC-related subjects at MICA.
Sakhee Dheer
Digital Marketing and Analytics
Sakhee Dheer leads the Digital Marketing function and analytics for Facebook's clients in the APAC region, as she previously did for Microsoft APAC.
Vishal Jacob
Principal Consultant
Vishal is an MIT Alumnus with 15+ years of experience in digital media and marketing. He is currently the Principle Consultant to the CTO at GroupM.
Jaideep Prabhu
Professor
Previously the Director of Research at Imperial College of London, Jaideep is now a professor of Marketing at
…
Read More