Caitlyn Jenner is thinking about making a run to unseat Gov. Gavin Newsom as he faces a possible recall election, reports said on Tuesday.
The vocal Republican and former reality TV star, 71, is said to be "actively exploring" a run for governor of California, according to Axios, which cited three sources close to the situation.
Per the outlet, the 1976 Olympian and Wheaties box athlete is being assisted in her consideration by longtime GOP fundraiser and fixer Caroline Wren – whom Jenner supposedly met through her work with the American Unity Fund, a GOP nonprofit focused on LGBTQ issues.
Meanwhile, hours later a Deadline report emerged also reporting that the "Keeping Up with the Kardashians" alum was, in fact, considering an attempt to unseat the incumbent governor of two years.
CAITLYN JENNER REFLECTS ON THE FINAL SEASON OF 'KEEPING UP WITH THE KARDASHIANS': 'THE BEST HOME MOVIES'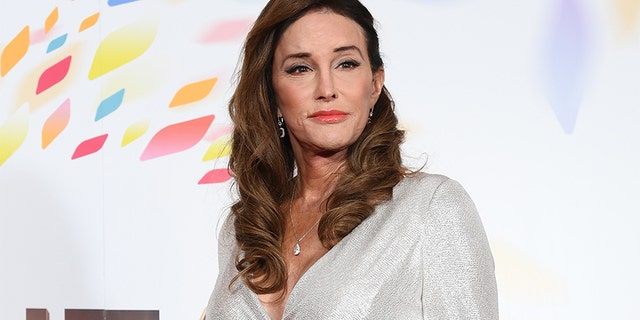 …
Read More