Since the advent of the internet, marketing has seen massive changes. An increasing number of businesses are shifting from old fashioned forms of advertising in favor of digital options, but traditional marketing still has its place. Here's what chief executives in the C-Suite need to know about digital marketing versus traditional marketing.
What Is Digital Marketing?
Digital marketing is any form of marketing that utilizes the internet. Organizations use content, search engine optimization, emails, paid media, and social media to connect with potential customers. 
In the past decade, digital marketing has exploded in popularity, as a result of the mass adoption of smartphones and the sharp increase in daily screen time. Digital marketing is all around us, from our email inboxes to our online video intake.
Examples of digital marketing include: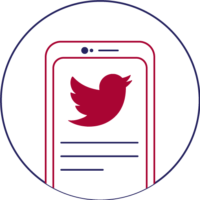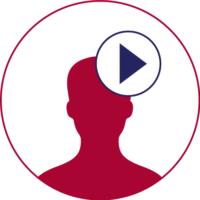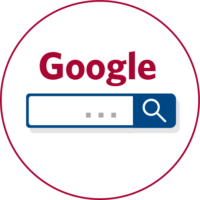 …
Read More